Copyright © All rights reserved. Made by SCDA Edinburgh District Designed by Walter Hampson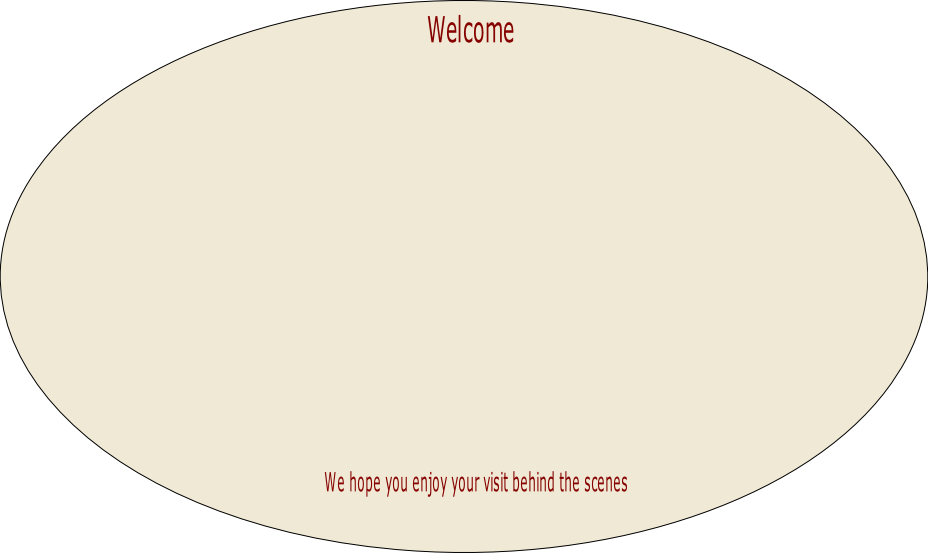 Stop Press Updates 7th March 2018

New - The Young Portonian Theatre Company are looking for a director for their annual pantomime in November.
We are a children's theatre company ( 9-17yrs.) based in Grangemouth. We rehearse on Monday and Tuesday evenings 6.30-9.00pm. This is a voluntary position but would suit anyone looking for experience to add to their cv. Please contact secretary@youngportonians.co.uk
New - Fife District 1-Act Festival went ahead despite the best efforts of "The Beast from The East".
Winners - Aberdour B with Sam Shepard's "Red Cross"
Runners Up - Kirkcaldy Amateur Dramatic Society (D) with Jamie Thorburn's "Tin Soldiers"
Third Place - Kirkcaldy Amateur Dramatic Society (M) with Geraldine Aron's "Galway Girl"
Under the competition rules that only one team per club can progress to the Divisional Final - that place is taken by Leslie Amateur Dramatic Club with David Tristram's "Breton Versus Breton"
New - Draw for 2018 Eastern Division round of the 2018 1-Act Festival 22-24th March 2018 has been finalised see - What's on March for details and booking info/link